Careers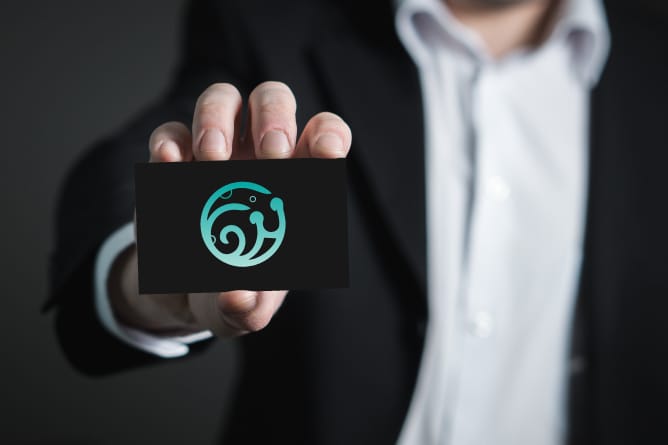 Welcome to the SnailMoon Careers page, where you can join our team of snail-loving professionals on a mission to send snails to the moon!

Our currently open positions are:
Snail Whisperer - Are you able to communicate with snails on a level that others can't? Then we want you on our team as a Snail Whisperer. You'll be responsible for soothing the nerves of our snails during times of high volatility.
Chief Slime Officer - Are you a slime expert? Do you have experience in creating high-quality snail slime that will make our spacecraft glide through space like a hot knife through butter? Then this role is perfect for you!
Space Chef - Do you have a passion for cooking and a love for space travel? Then join our team as our Space Chef! You'll be responsible for creating out-of-this-world snacks that our snails and astronauts will love.
Crypto Slug Analyst - Are you a master at analyzing the movements of slugs? Then you might be just the person we need to help us track the market trends of SnailMoon. This job requires a sharp eye for detail and the ability to differentiate between a slug and a snail.
We're looking forward to hearing from you!