World
Bitcoin & Ethereum Maxis Argue Over Who Has The Most Congested Network
Tensions are once again rising in the world of low throughput layer 1s.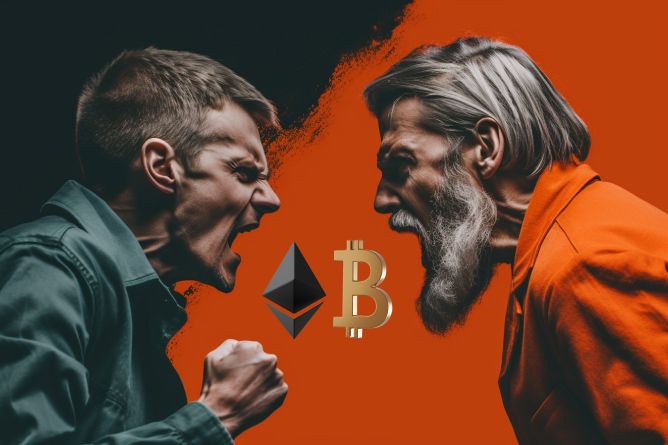 For the past several years, Bitcoin and Ethereum have been the two top coins in the crypto world. Both have their own unique strengths and weaknesses, and both have a loyal following of supporters.
But as the popularity of cryptocurrency has grown, so too has the strain on their respective networks.
This week, however, saw both networks become borderline unusable, plagued by congestion and high gas fees. This has led to maximalists from each camp arguing over who has the most congested network.
The Bitcoin Network reportedly has over 390,000 unconfirmed transactions and a network fee of approximately $8.
Meanwhile, Ethereum is dealing with incredibly high gwei even at off-peak hours. With simple transactions costing more than $14.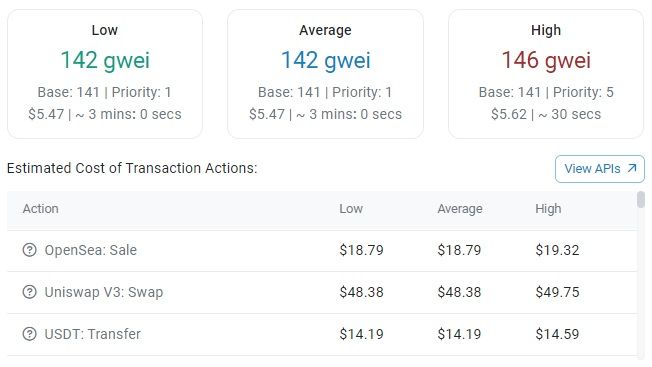 ⚠️
Disclaimer: SnailMoon is an ERC-20 token on Ethereum and may bias our reporting.
Bitcoin maximalist Michael Saylor said:
"There is no second best, Bitcoin is the most congested network."
Founder of Ethereum Vitalik Buterin declined to comment and just mumbled something about a "burn" while not hiding a raging hard-on.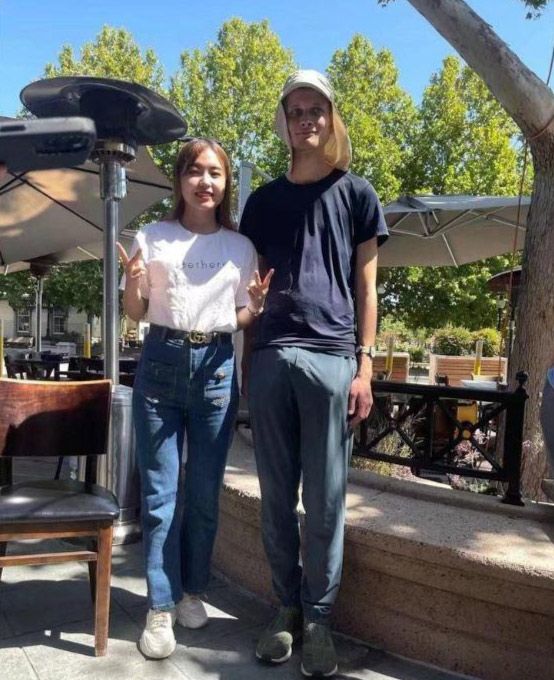 According to Ultrasound Money, approximately 32,800 ETH has been burned by transactions on the Uniswap in the last 30 days.
Binance have addressed their recent pause of BTC withdrawals due to network congestion and announced their work on implementing the lightning network.
Only time will tell which network manages to scale first, crowning the other, the most congested.

After the recent drop in the cryptocurrency markets, one local man decided to step away from his computer and go outside to be in the garden.
"It was like a metaverse game that the developers actually managed to finish, it was actually quite nice," the local man told reporters.
"I even saw one of my neighbors and said hello, I'm going round for dinner next week," he continued.
Leading health experts have praised the local man for stepping away from the computer and are encouraging other crypto users to do the same, even if it's just for a few hours.‌
---
Twitter - Telegram - Dextools - Uniswap
$SNM Contract Address (ERC-20)‌
0x77571a64342667f7818520eF004b2b91F47a266b