World
Jared From Subway Sues jaredfromsubway.eth for Ruining his Image
Jaredfromsubway.eth, owner of the infamous MEV bot was today sued by Jared Fogle's lawyers.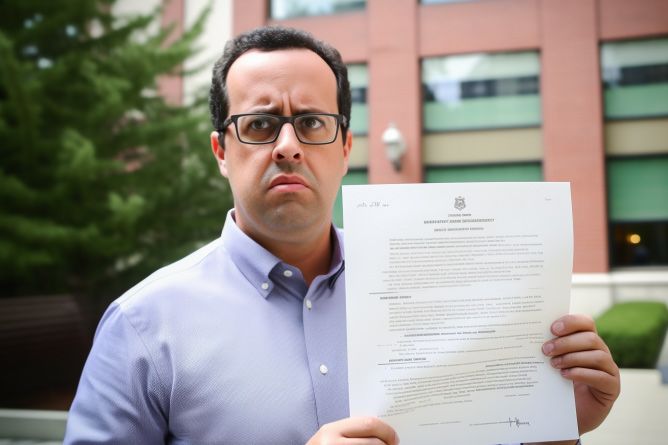 The owner of the infamous MEV bot jaredfromsubway.eth, responsible for many of the sandwich attacks on Uniswap, has today been sued for defamation by Jared from Subway.
Jared from Subway is accusing the MEV bot owner of besmirching his good name by associating him with front-running sandwich attacks.
In a statement, Jared's lawyers said:
'My client's reputation has been irrevocably tarnished by jaredfromsubway.eth's actions. The emotional and psychological damage this has caused will take years of prison therapy to recover from."
Against the advice of his lawyers, Jared released his own statement saying, "The idea that my name is in any way connected to these delicious sandwich attacks keeps me up at night."
Jaredfromsubway.eth has yet to respond to the lawsuit.
---
Twitter - Telegram - Dextools - Uniswap
$SNM Contract Address (ERC-20)
0x77571a64342667f7818520eF004b2b91F47a266b