World
Joe Biden Pledges to Bring Down Ethereum Gas Prices
Pundits have criticized the plan, as there is no plan.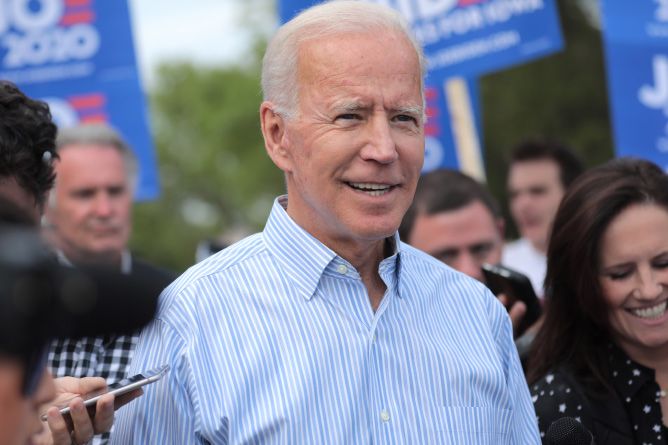 At a rally today in Pennsylvania, President Joe Biden has pledged to bring down Ethereum gas prices.
The price of Ethereum gas has been climbing steadily with the recent popularity of new meme coins such as $PEPE and SnailMoon.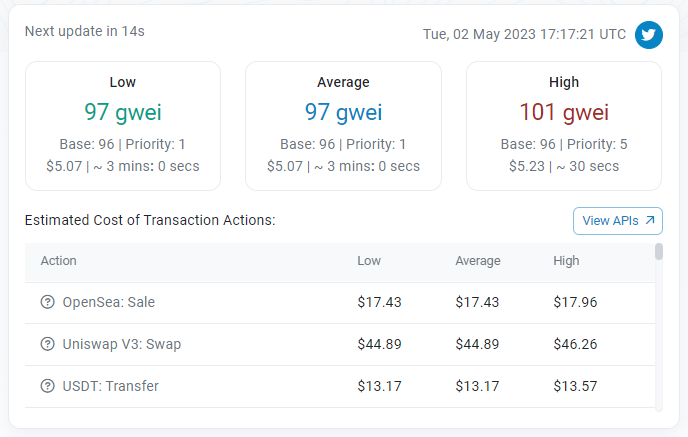 To a sparsely populated crowd, President Biden said:
"Well, y'know, folks, when it comes to reducin' those gas prices on the Ethereum network, we gotta, uh, look at all the options. We gotta uh  — inaudible —........ you know the..... — inaudible — gas prices. So, let's get to work and get those gas prices down, folks."
Critics of the President have criticized the plan as there appears to be no plan.