World
Judge Orders Craig Wright to Change Name to Craig Wrong
Judge declares no evidence Mr Wrong is Satoshi Nakamoto, the anonymous inventor of Bitcoin.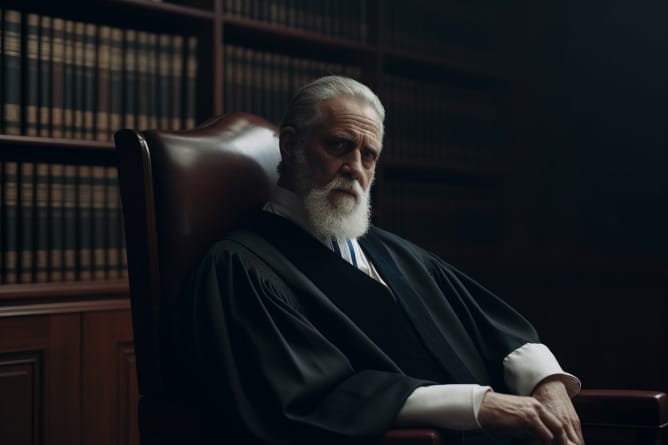 A judge has ordered Craig Wright, the self-professed inventor of Bitcoin and the actual founder of BSV, to change his name to Craig Wrong after losing his latest legal battle.
The judge said in the ruling:
"After carefully reviewing the evidence presented in this case, this court finds that the plaintiff, Craig Wright, has failed to prove his claim that he invented Bitcoin.  Mr. Wright's assertions that he wrote the original code for Bitcoin are not supported by any credible evidence.
Therefore, it is hereby ordered that the plaintiff's request to be recognized as the inventor of Bitcoin is denied, and that he shall henceforth be known as Craig Wrong as a consequence of his baseless claims. The court also imposes sanctions on the plaintiff for his abusive litigation tactics, including payment of all legal fees and costs incurred by the defendants in defending against his meritless claims."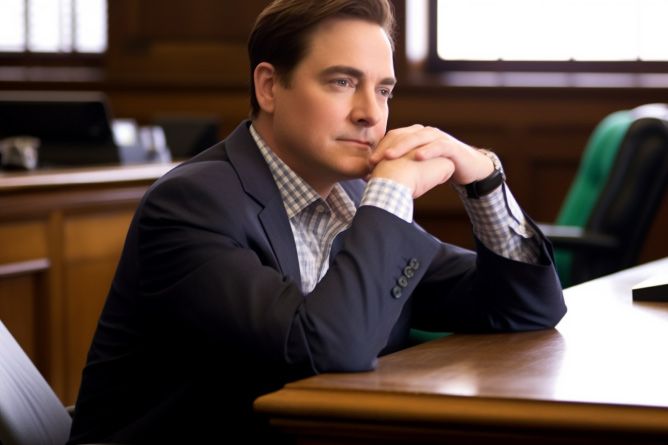 Wrong was seen leaving the courtroom with his legal team and declined to comment on the ruling.
---
Twitter - Telegram - Dextools - Uniswap
$SNM Contract Address (ERC-20)
0x77571a64342667f7818520eF004b2b91F47a266b