World
New FBI Desensitization Training Involves Trading Meme Coins For 2 Weeks
Human rights organizations have condemned the new training as barbaric and inhumane.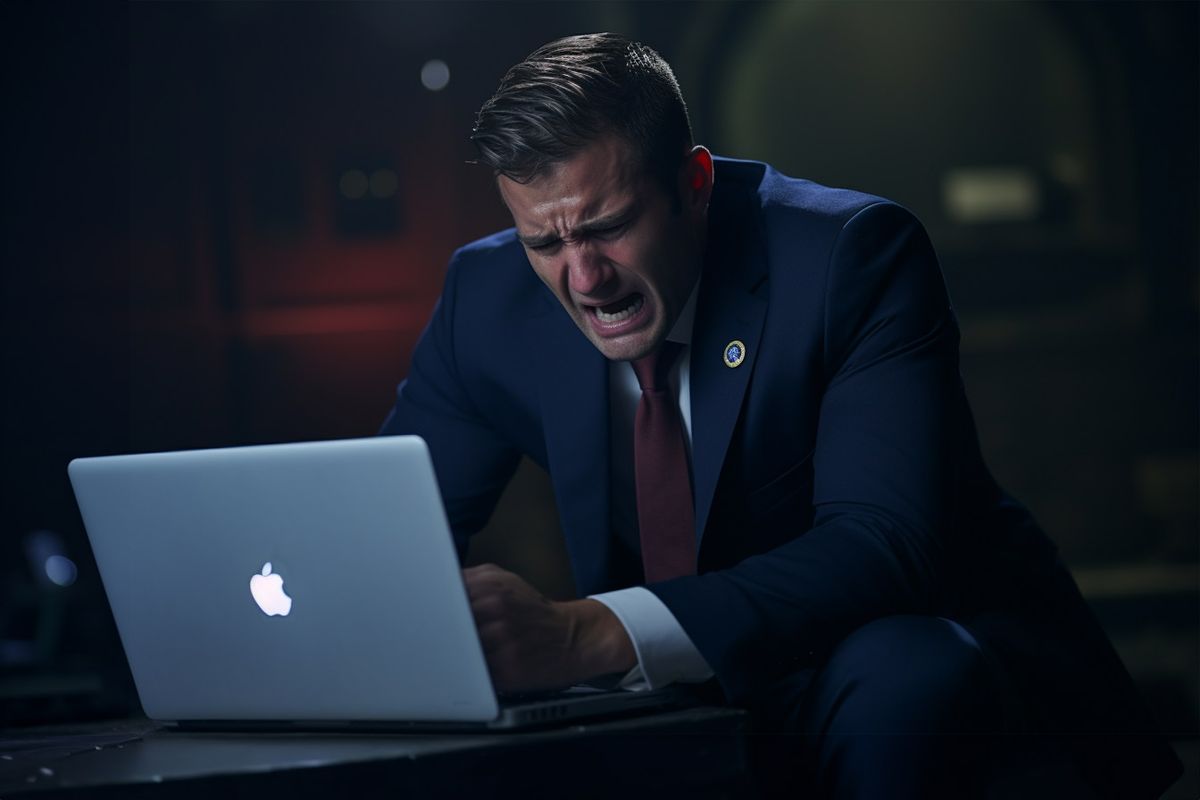 It is no secret that certain agents within the FBI are subjected to horrifying desensitization training in order to prepare them for the harsh reality of the cases they'll be working on.
Previously, it was believed that agents were made to listen to the gruesome audio tapes of the toolbox killers to desensitize them. However, a recent leak suggests that a new form of training is being used.
Agents are reportedly now being made to trade meme coins for two weeks, exclusively on decentralized exchanges.
Human rights organizations have condemned the bureau's new desensitization training, calling it barbaric and inhumane.
A whistleblower who survived the training shared his experience with reporters.
"It all started off well, I made a 2x after my first few bad trades but the next 10 things I bought were scams and now I'm homeless," the whistleblower said.
"We were allowed to go outside but I never did," he continued. "It's not so bad once you lose the ability to feel. I may have lost my house but as long as I still have my phone and Mcdonald's WiFi, I'll be fine."
The FBI has refused to comment on the allegations.
---
Twitter - Telegram - Dextools - Uniswap
$SNM Contract Address (ERC-20)
0x77571a64342667f7818520eF004b2b91F47a266b