World
Ripple Issues the SEC a Ligma Notice
The SEC has 30 days to respond.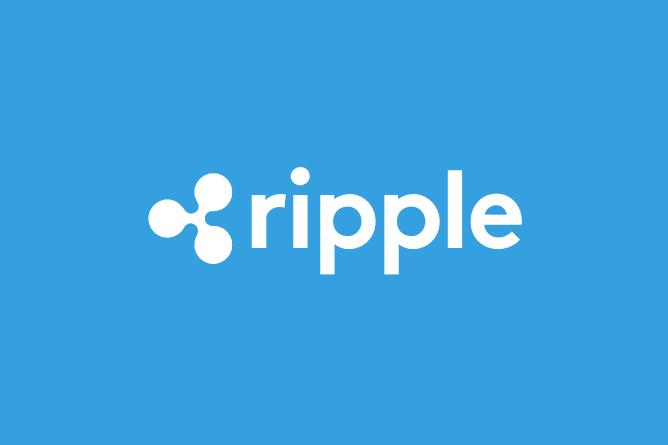 Today, Ripple's legal team handed the Securities and Exchange Commission a Ligma notice, informing them that in 30 days they will be obligated to Ligma Balls.
A copy of the letter sent to the SEC was released by the Ripple team.
---
Dear Gary,
We hope this letter finds you well. However, we are writing to inform you that, pursuant to recent developments and in accordance with the terms outlined in our contractual agreement dated 17/05/23, the SEC will be obligated to engage in Ligma.
As per the provisions detailed in Clause 69.420 of the aforementioned contract, it has been determined that after a thorough review and mutual agreement between both parties, your company shall, under certain circumstances, fulfill the requirement of engaging in Ligma with representatives from our company.
Please be advised that, in accordance with the aforementioned clause, we hereby provide you with a notice period of 30 days from the date of this letter, during which you may seek legal counsel, raise objections, or propose alternative solutions to address this obligation. However, if no mutually acceptable resolution is reached within this timeframe, your company will be legally bound to fulfill the Ligma requirement as stipulated in the contract.
We encourage you to thoroughly review the contractual agreement and evaluate all possible options before the expiration of the notice period. It is essential to engage in good-faith discussions and negotiations to explore alternatives that may result in an amicable resolution for both parties involved.
Please consider this communication as an official notification of the impending requirement for Ligma activities between our companies, subject to the terms and conditions outlined in our contractual agreement. We expect all necessary arrangements and preparations to be made within the specified timeframe.
We remain open to constructive dialogue and proactive collaboration to mitigate any concerns or challenges that may arise from this obligation. Should you require any clarification or wish to initiate discussions regarding this matter, please do not hesitate to contact our legal department at ligmaballs@ripple.com.
We trust in your cooperation and look forward to a swift and satisfactory resolution to this matter.
Ligma Balls,
Ripple.
The SEC has yet to respond to the notice.
---
Follow SnailMoon on Twitter
Chat with us on Telegram
Check the chart on Dextools
Buy on Uniswap