$SNM
SafeMoon Accused of Copying SnailMoon's Branding
SnailMoon has never even heard of SafeMoon according to the team.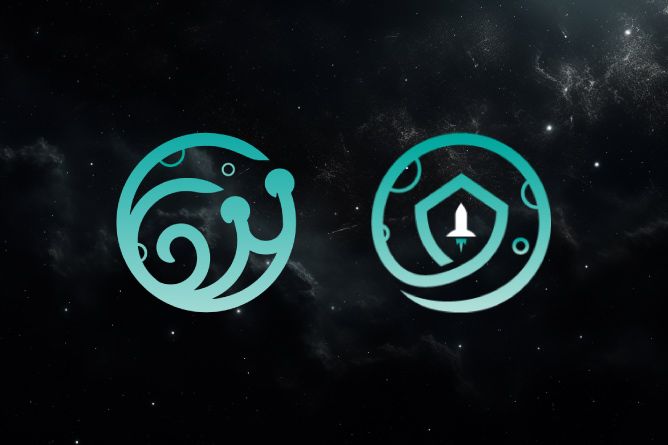 SafeMoon has been publicly accused of stealing SnailMoon's branding by a concerned Twitter user.
The similarity was noticed when the user came across a post from someone named John Karony, who had apparently started a token called SafeMoon.
The individual noticed that the SafeMoon branding was a cheap knockoff of SnailMoons and immediately contacted the local authorities.
After realizing the authorities don't deal with this sort of thing, the SnailMoon team was notified instead. According to the team, SnailMoon had never even heard of SafeMoon until now but is very flattered by the imitation.
The team was however unsure how the knockoff managed to get a market cap 500 times that of SnailMoon but assured its holders they would catch up.
---
Twitter - Telegram - Dextools - Uniswap
$SNM Contract Address (ERC-20)
0x77571a64342667f7818520eF004b2b91F47a266b