$SNM
SnailMoon Doesn't Announce Partnership with Binance
Confusion and more confusion spreads among the SnailMoon Telegram channel.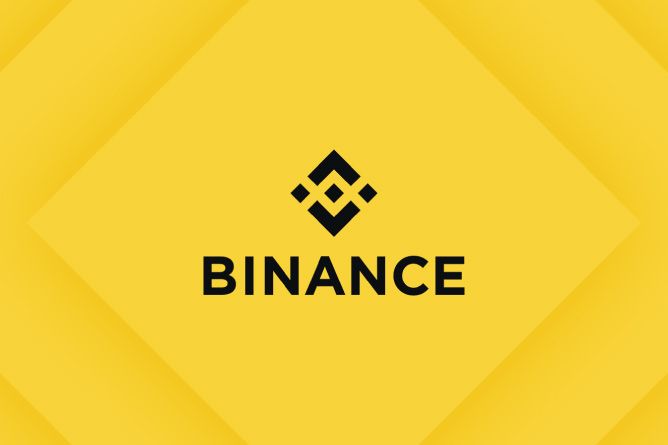 In a statement released today, SnailMoon officially announced that it has not yet made any official announcement regarding a partnership with Binance.
Despite rumors and speculation in the crypto community, SnailMoon clarified that it has not entered into any partnership agreement with Binance. The statement goes on to explain that SnailMoon had not heard of Binance until recently.
"We want to set the record straight and clarify that we have not made any announcement regarding a partnership with Binance," a SnailMoon team member stated in the release. "We appreciate the enthusiasm and interest in our project, but we were surprised to learn about Binance only a few days ago."
The statement has left some investors puzzled, as SnailMoon's team had previously indicated that they were all members of the 'Changpeng Zhao Appreciation Society.'
Despite the confusion, SnailMoon continues to make progress on its roadmap in becoming the #1 most useless token, and the team is confident that the project will continue to grow and work towards this goal in the coming months.