$SNM
SnailMoon Lists CoinMarketCap
Congratulations to the CoinMarketCap team! 🎉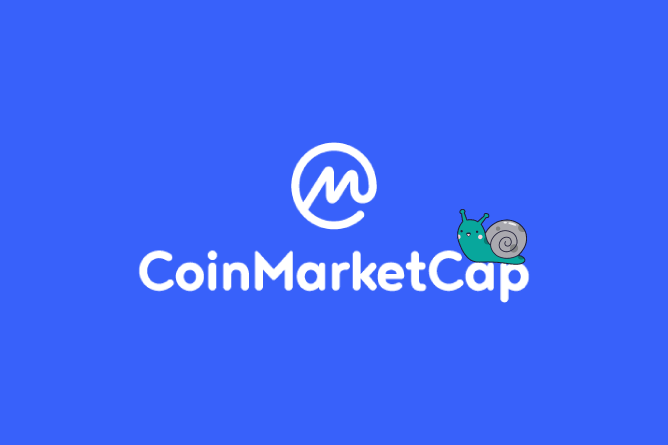 After waiting for half a month and being unable to stop the community from saying "wen cmc" on social media, the team decided to bite the bullet and list CoinMarketCap on SnailMoon.
You can see it here, like right here.
"We love to support smaller projects in the crypto space and their website is pretty cool", a spokesperson from the SnailMoon team said.
In other news, SnailMoon did actually list on CoinMarketCap: