$SNM
SnailMoon Team Goes to Sleep, Community Panic Sells
Panic grips the SnailMoon Telegram as the team goes to sleep for the night.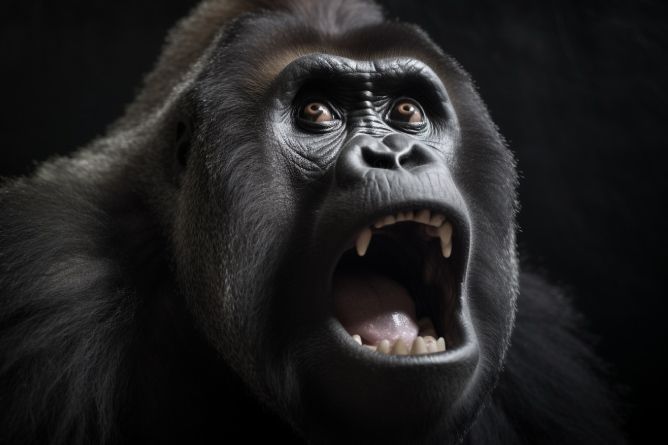 The SnailMoon community was thrown into chaos yesterday when the team went to sleep, leaving the community to fend for themselves. Panic quickly spread as investors scrambled to sell off their holdings, fearing the worst.
"I can't believe this is happening," said one SnailMoon investor, who wished to remain anonymous. "I thought we could trust these developers, but now they're just sleeping."
The community is now left to wonder what will happen to the future of the project, with many questioning the reliability of the development team.
As of the time of this writing, there has been no update from the team. It remains unclear when they will wake up and what will happen to the future of SnailMoon.
Update: They woke up.