World
Zuckerberg Farts on a Man's Head for Trying to Delete Facebook
The victim reportedly couldn't even delete Facebook as his Samsung wouldn't let him.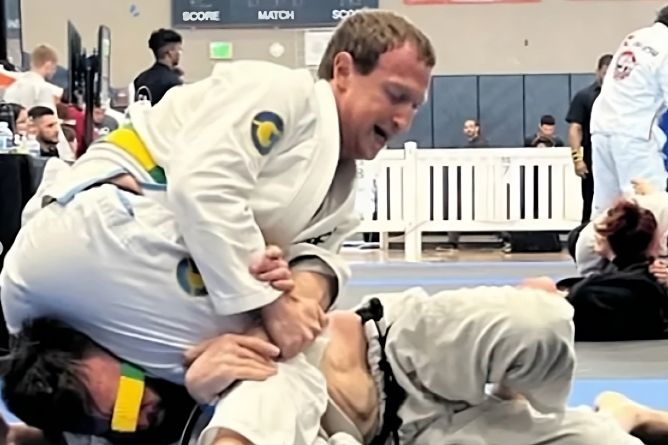 Police were called today to a Jujutsu tournament in the California area to split up a fight between Mark Zuckerberg, CEO of Meta and a man attempting to delete his Facebook account.
Reports indicate that the 38-year-old tech billionaire was spectating a local Brazilian jiu-jitsu (BJJ) tournament when he overheard one of the competitors saying he was trying to delete the Facebook app from his phone along with his account.
Enraged by the comment, Zuckerberg quickly threw on a gi and began wrestling the man.
Before passerbys could split up the fighting, Zuckerberg had already managed to fart on the man's head. Police arrived shortly after.
"I can't even delete Facebook, I tried... my Samsung won't let me", the man said in a statement.
Before authorities took Mr Zuckerberg away, tournament organizers awarded him a gold medal.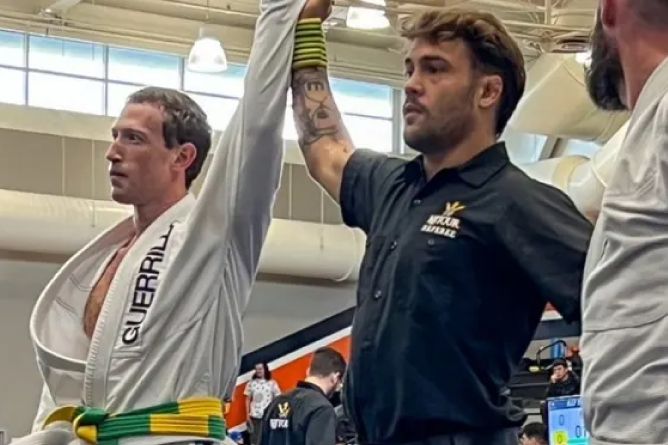 ---
Contract Address (ERC-20)
0x77571a64342667f7818520eF004b2b91F47a266b
Links
Follow SnailMoon on Twitter
Chat with us on Telegram
Check the chart on Dextools
Buy on Uniswap