Finance
Crypto Influencer Perfectly Calls Price Move After It Happens
Hindsight Trades strikes again.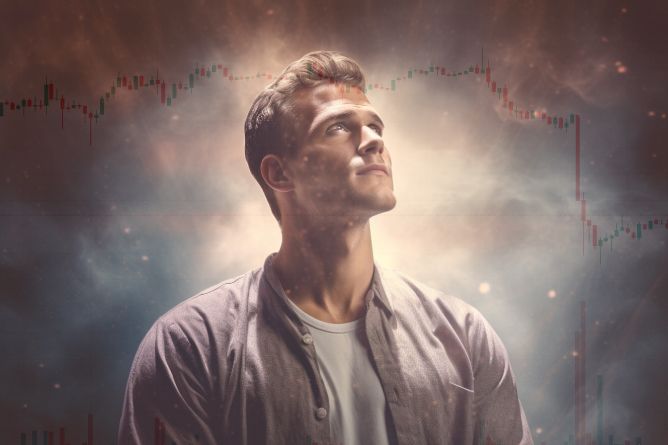 Technical analyst, Hindsight Trades has once again shocked Twitter with another flawless call on the recent crypto price action.
Unlike technical analysts who attempt to predict future price action with questionable results, Hindsight Trades analyzes trades that you should have taken after the move, ensuring 100% accuracy with his calls.
"Obvious slip 'n slide formation yesterday on the BTC/USD chart, you see how it fell after? You should have sold before that," he tweeted to his thousands of followers.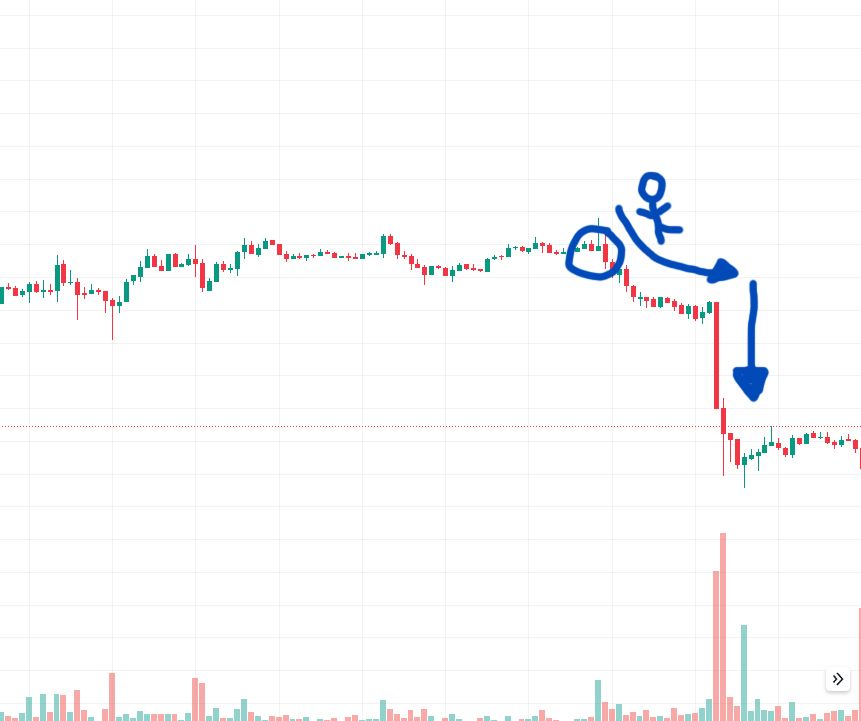 "If you were in my private discord group, you'd have known about this trade as soon as 5 minutes after it happened," he continued.
Crypto Twitter waits in anticipation for Hindsight Trades' next call.
---
Contract Address (ERC-20)
0x77571a64342667f7818520eF004b2b91F47a266b
Links
Follow SnailMoon on Twitter
Chat with us on Telegram
Check the chart on Dextools
Buy on Uniswap