Finance
Doctor Discovers Simple Trick To Cure Crippling Crypto Depression
Financial advisors hate him.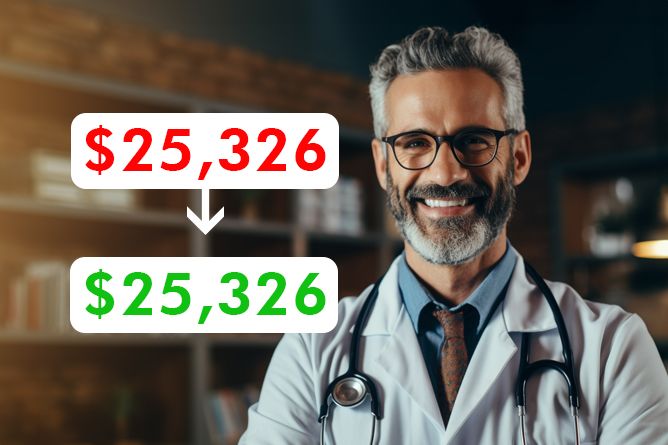 A Doctor from the world-renowned Mayo Clinic has discovered a shockingly simple trick to cure crippling depression. The catch is that it only works on cryptocurrency holders.
The doctor uncovered a remarkable connection between color and mental well-being among cryptocurrency holders. The study suggests that changing the color of numbers in a portfolio can have a profound impact on individuals suffering from crypto-related depression.
Despite the price being the same, changing the color from red to green appears to completely change the individual's outlook on life.
"These people are morons," a member of the research team told reporters, "the Bitcoin price is the same as it was yesterday, but because the number is in green, they're talking about Lamborghinis and early retirement."
"I could overcharge them on the bill, print it in green, and they'd be thanking me," he continued.
The doctor expects to release his own cryptocurrency portfolio app called Only Green in the coming months.
---
Twitter - Telegram - Dextools - Uniswap
$SNM Contract Address (ERC-20)
0x77571a64342667f7818520eF004b2b91F47a266b