Local
Local Man Buys All-Time High Despite Several Warnings From Himself
After a 10-second discussion with himself, local man decided $SHIT was the best financial decision.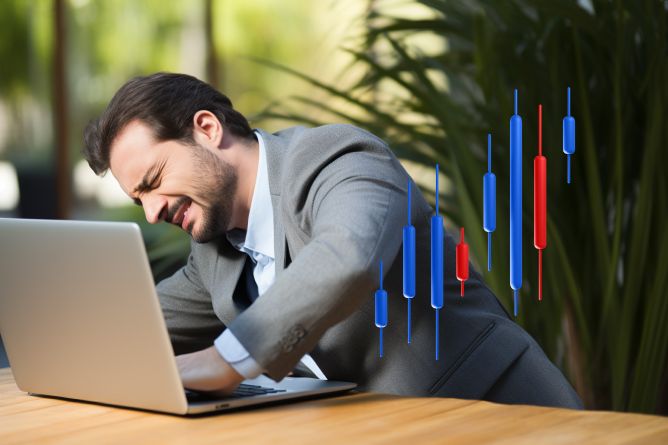 Numerous reports indicate that a local man has bought the absolute all-time high for SpongebobHarryPotterInuToken ($SHIT) despite several warnings from himself not to do it.
"What if it just kept going up?", local man told reporters.
"I mean it didn't, it immediately dropped by 76% and I lost 2 Eth but it might have done. People in Telegram kept telling me to eat the $SHIT dip but that was all I had."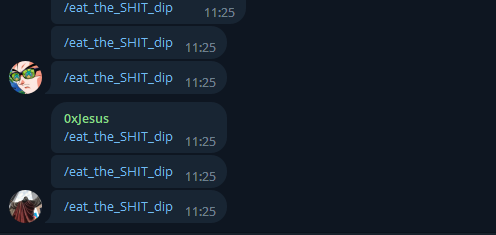 Despite losing 2 Eth in 5 minutes, local man claims he has not learned anything from this experience and plans to do it again in the near future.
---
Follow SnailMoon on Twitter for more breaking news.