Local
Local Man Buys Dip
Sauces close to local man claim it was delicious.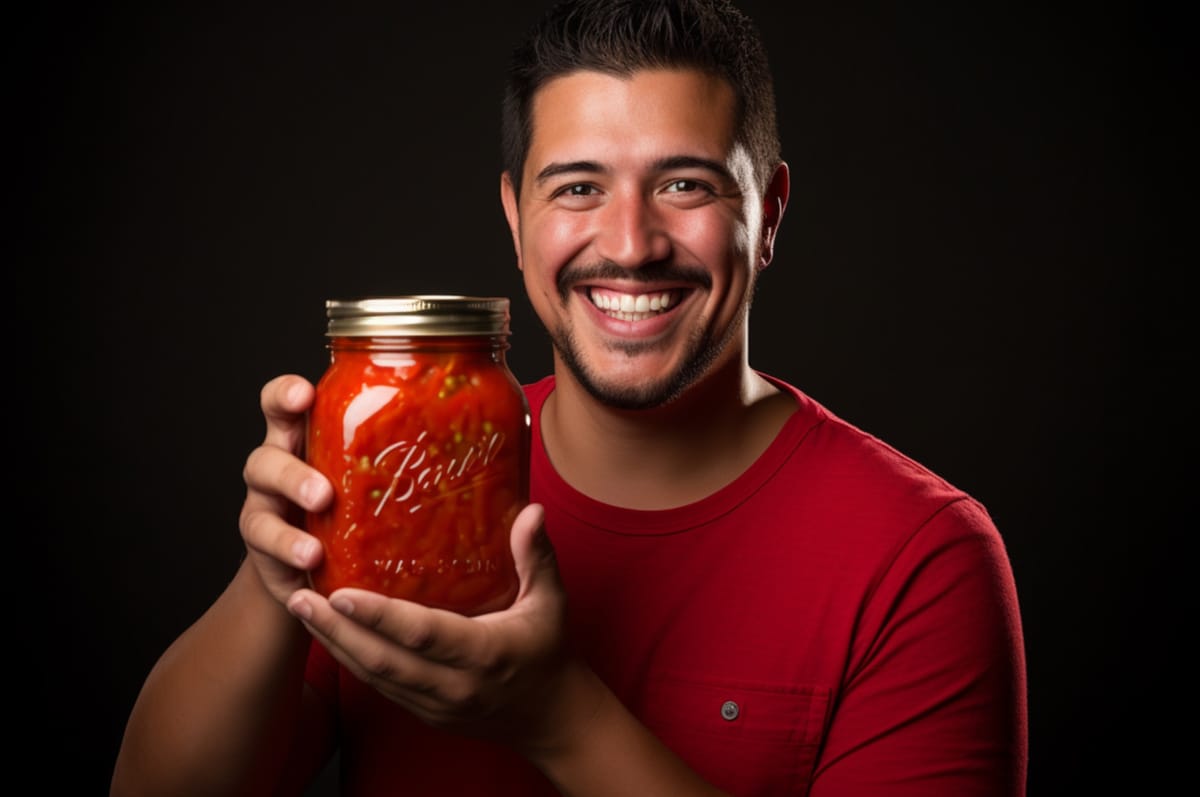 Local shopper Richard Fromage has made headlines today after purchasing a jar of salsa dip on sale at his local grocery store before other shoppers could get to it.
Fromage, known for his sharp eye and keen sense of bargain hunting, spotted the dip on sale at 24% off and quickly moved to buy every jar in the store before other shoppers could even see the deal.
Critics have called the approach underhanded but Richard Fromage doesn't care.
"Screw everyone else, you're on your own - I've loaded my bags", Fromage told reporters.
---
Twitter - Telegram - Dextools - Uniswap
$SNM Contract Address (ERC-20)
0x77571a64342667f7818520eF004b2b91F47a266b