Local
Local Man Misses Out On Generational Wealth For Second Time This Week
How hesitation cost a local man two chances at generational wealth.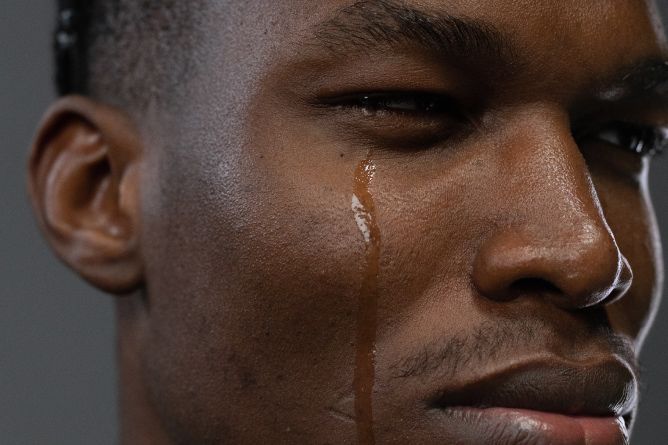 Local man Local Localsson has reportedly missed out on making generational wealth two times this week.
Blockchain analysis suggests he fumbled two early bags of memecoins that went on to moon.
A post-mortem of the situation revealed that Local Localsson was listening to several crypto influencers (who are definitely not financial advisors) about sensible profit-taking.
This, however, seemed to have caused his chronic paper hands preventing him from making generational wealth.
"You've got to be an absolute moron to make money in the meme-coin game," one seasoned shitcoin trader on Twitter said.
---
Follow SnailMoon on Twitter
Chat with us on Telegram
Check the chart on Dextools
Buy on Uniswap