Local
Local Man Unsure if Bull Run is Starting or Global Economy About to Collapse
Conflicting reports from several non-financial advisors on Twitter are creating confusion.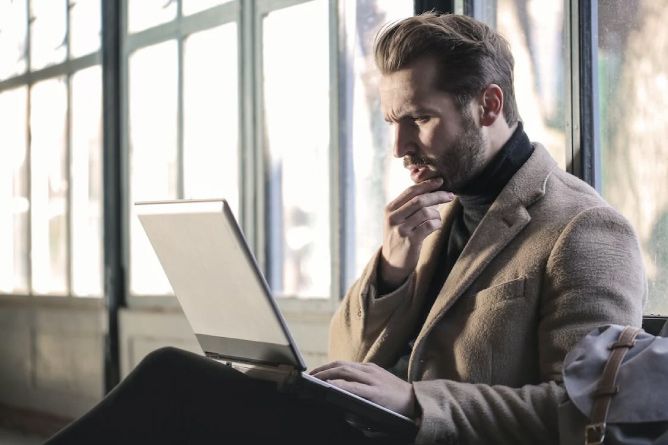 A local man is reportedly just as confused as the rest of the crypto market participants, unsure if the bull run is starting or the global economy is about to collapse.
"Michael Burry has correctly predicted 15 of the last 2 collapses. If he says we're heading for a crash, then we've got to be, right?", the local man asked.
"But then Michael Saylor says we're heading for a bull run, so which Michael do I listen to?", he continued.
Unable to figure out what is going on, the local man has been forced to do the same thing he's been doing for the last 3 years and simply check his crypto portfolio every 2 minutes.
Only one thing appears to be certain, and that is after it happens, it will have been very obvious.
---
Twitter - Telegram - Dextools - Uniswap
$SNM Contract Address (ERC-20)
0x77571a64342667f7818520eF004b2b91F47a266b