Finance
Meme Coin Developer Revealed To Be 11-Year-Old Boy From Milwaukee
The young developer is still somehow the most mature person in the Telegram group.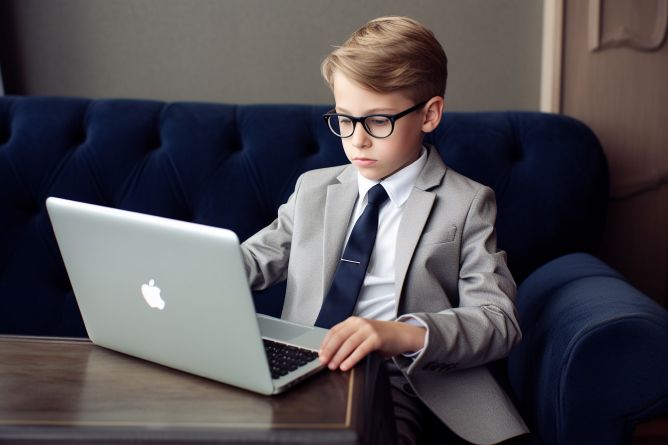 It has been revealed that the developer of a popular meme coin is actually an 11-year-old boy from Milwaukee.
The community was initially shocked by the revelation but has come to accept that he's probably as qualified as the other meme coin developers in the space anyway.
"We were a bit concerned when he kept going to bed at 7:30 every evening", one investor commented.
"I thought he was joking when he said he had to ask his mom for marketing money," another user wrote.
Despite his age, the young developer is somehow still the most mature person in his Telegram group.
---
Follow SnailMoon on Twitter
Chat with us on Telegram
Check the chart on Dextools
Buy on Uniswap