Finance
Meme Coin Developers Discover Copyright Law Exists
Community members in shock as they realize you can't just steal IP.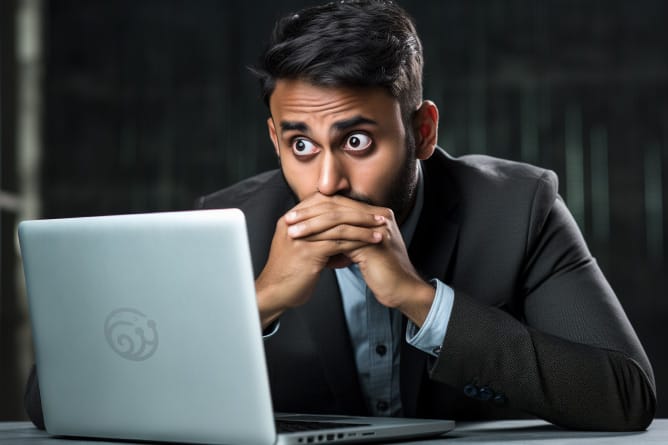 Bewilderment, shock, and disbelief - are just some of the emotions developers are feeling right now as they learn copyright law exists.
"If we don't open the email, does the cease and desist still count?", one developer asked.
Community members are reportedly just as shocked as the developers when they realized that major corporations are obligated to defend their intellectual property.
"Is it not just decentralized copyright infringement because we're on the blockchain? Surely that's better, right?" one community member asked.
Despite some projects using characters that have fallen into the public domain, they've still managed to use the copyrighted version for their logo.
A definitely-not-a-SnailMoon-team-member commented on Twitter asking why CoinMarketCap and CoinGecko are listing coins with copyright infringement and still can't be bothered to pull their fingers out of their asses and list SnailMoon. A coin that is a copy, just without an infringement.