Finance
Meme Coin Developers Officially Run Out Of Token Names
"How about a shit sequel?"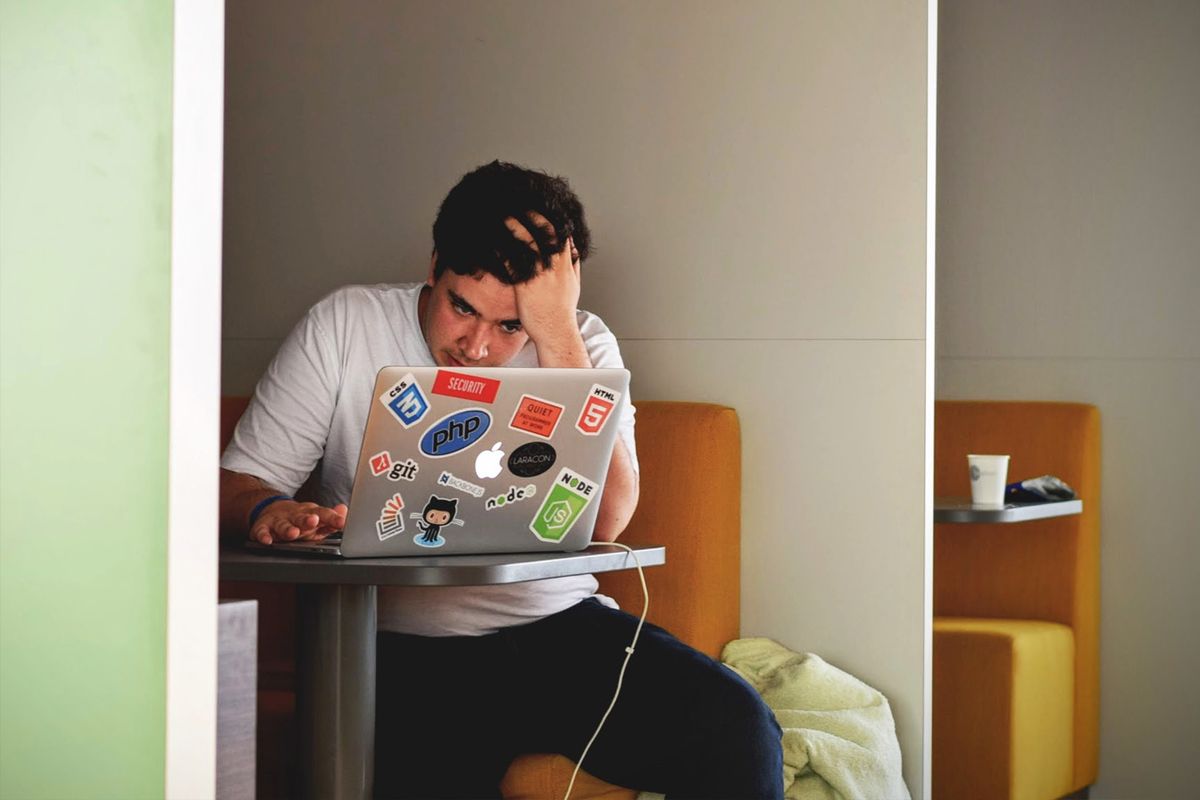 A recent report by Snailalysis has concluded that meme coin developers have officially run out of names for their tokens.
"Well, we did it, we used every name possible... now what?" a member of the Shitcoin Council asked.
"Start again, I guess" another member responded. "We'll just re-make the old ones... but like... a sequel, $PEPE2 maybe?"
Since the amazingly creative move, the meme coin space has been flooded with "2" tokens, sucking liquidity from the rest of the market.
"I don't know how they do it, it's genius," one investor told reporters.
Investors wait in eager anticipation for the Shitcoin Council's next move that will decide the meta going forward.
---
Twitter - Telegram - Dextools - Uniswap
$SNM Contract Address (ERC-20)
0x77571a64342667f7818520eF004b2b91F47a266b