Finance
Michael Saylor Buys $BITCOIN
HarryPotterObamaSonic10Inu aka $BITCOIN becomes Saylor's go-to investment strategy.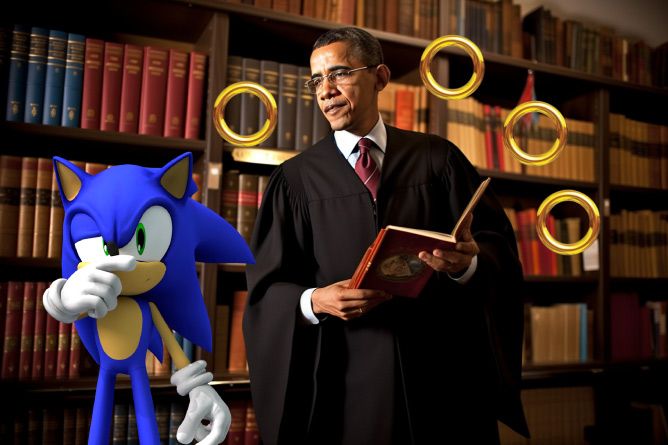 Executive chairman and co-founder of MicroStrategy, Michael Saylor stated that he unknowingly purchased over $20 million worth of $BITCOIN instead of his usual shill, $BTC.

He took a break from sharing at least 30 Midjourney images of Bitcoin a day when making the purchase.
Mike stated that he aped into HarryPotterObamaSonic10Inu ($BITCOIN) "completely by accident" thinking that nobody would suspect it was intended.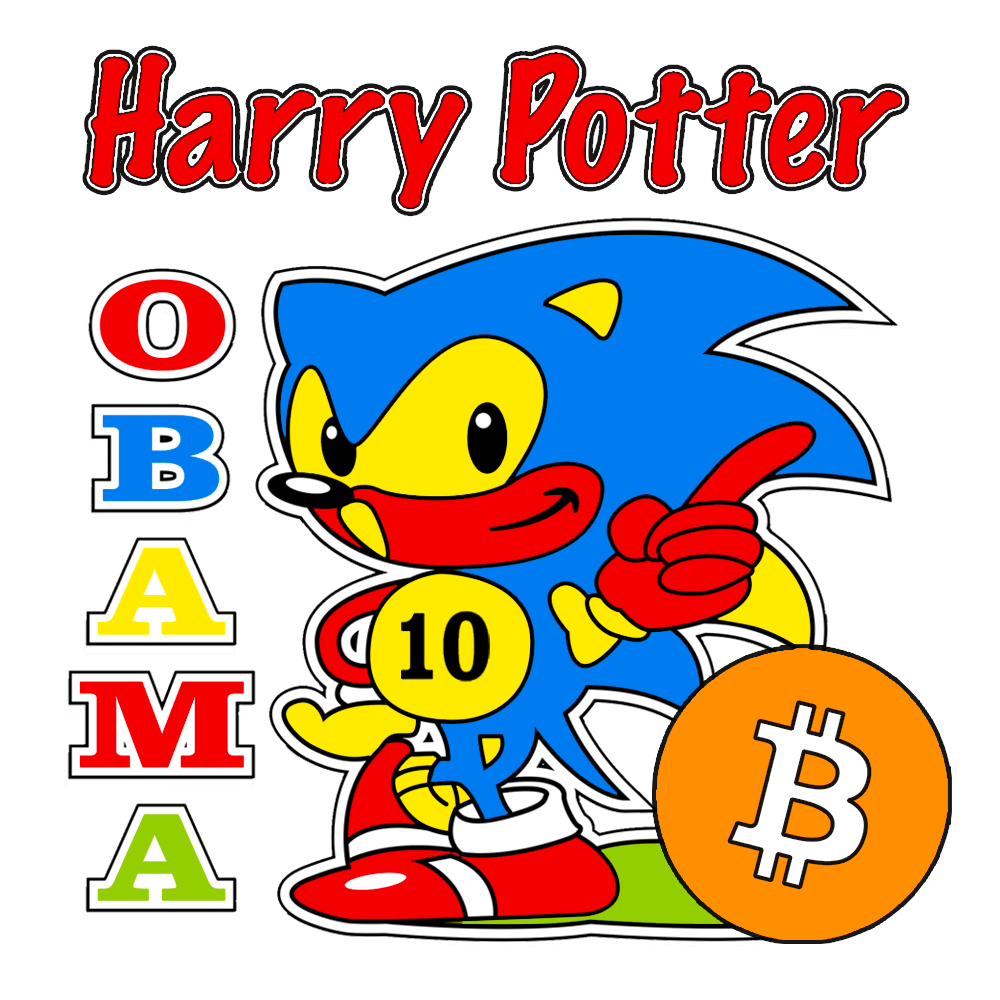 Further investigation by SnailMoon reporters has shown that Mr. Saylor has held onto his $BITCOIN and actually bought more, discrediting his previous statement.
A quote from the $BITCOIN site:
"When this coin eventually dumps it will mark the start of a long grim bear market. Mark my words when HarryPotterObamaSonic10Inu (ticker:BITCOIN) crashes every single other market in the world will follow. People will be losing their homes. Bitcoin will be trading for $-16.00. the s&p500 will implode. Wall street will burn to the ground.
The faithful will be rewardsd in this life and the next".

(Typing errors and grammar issues kept true to the source).

---
Follow SnailMoon's Twitter for more incredible journalism.