Finance
Probably Nothing Revealed To Be Nothing
To add to the holder's disappointment, there wasn't something big coming either.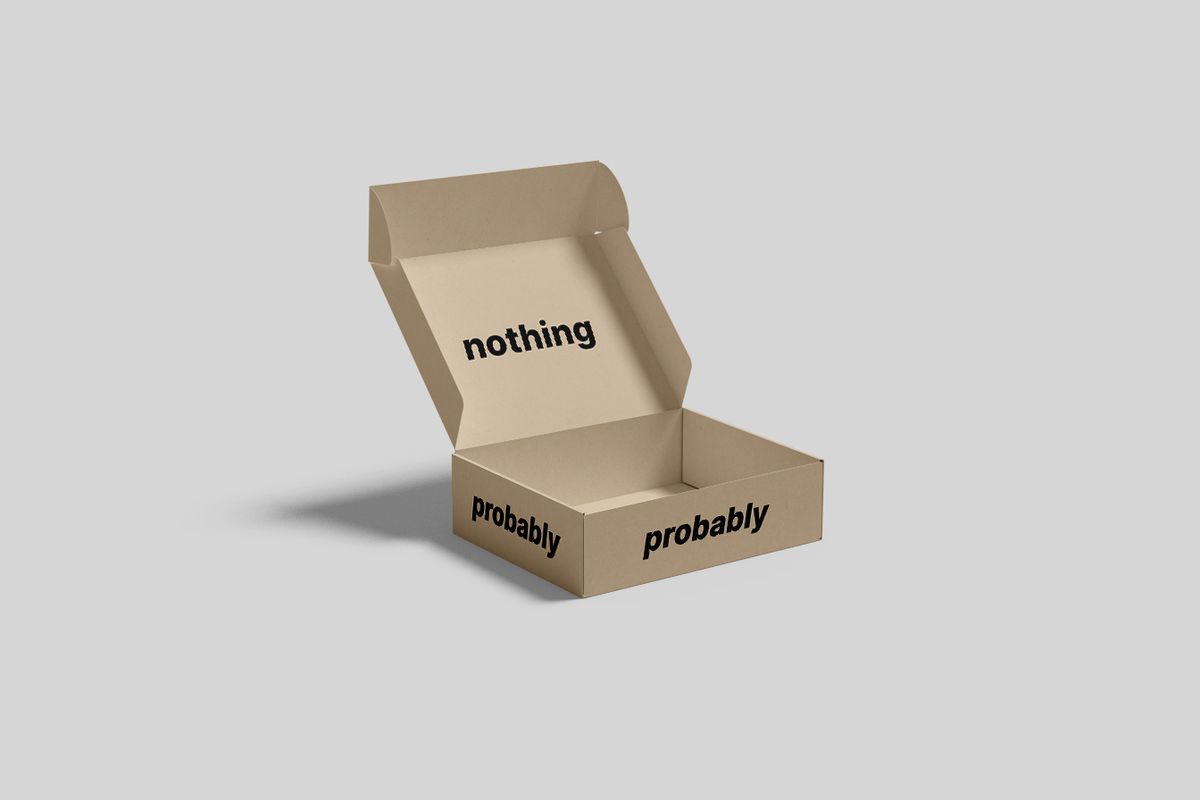 Today, followers of a popular cryptocurrency project on Twitter were devastated to learn that despite all the probably nothing tweets over the past week, there was in fact nothing to be excited about.
"I ways knew there was a possibility it was nothing, but I never thought it actually would be nothing," said one holder.
"I did warn everyone that it was probably nothing," the developer of the project told everyone in the Telegram.
To add to the holder's disappointment, there was not something big coming either as teased by a large holder in the project.
Experts have warned users not to get too excited by random screenshots of buys or Coinbase price tracking pages from medium-sized Twitter accounts with the title "Probably nothing."
---
Twitter - Telegram - Dextools - Uniswap
$SNM Contract Address (ERC-20)
0x77571a64342667f7818520eF004b2b91F47a266b