Finance
Rugged, Yoda Coin Has
Out of pocket, many investors are.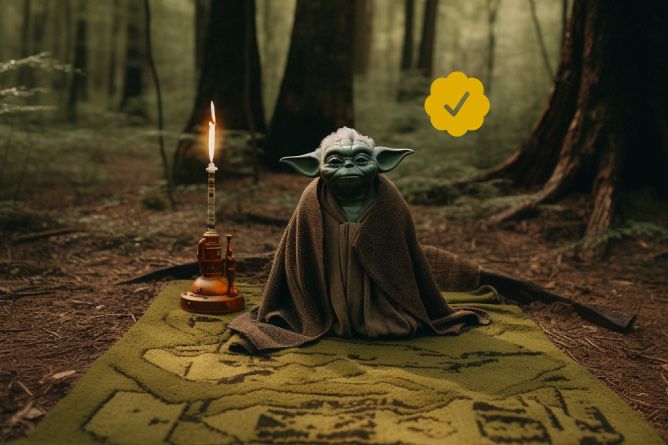 Even Twitter Gold couldn't protect investors from the most recent rug, Yoda Coin ($YODA).
After a day of shilling giveaways on a highly botted account, Twitter Gold verified Yoda Coin today pulled its liquidity.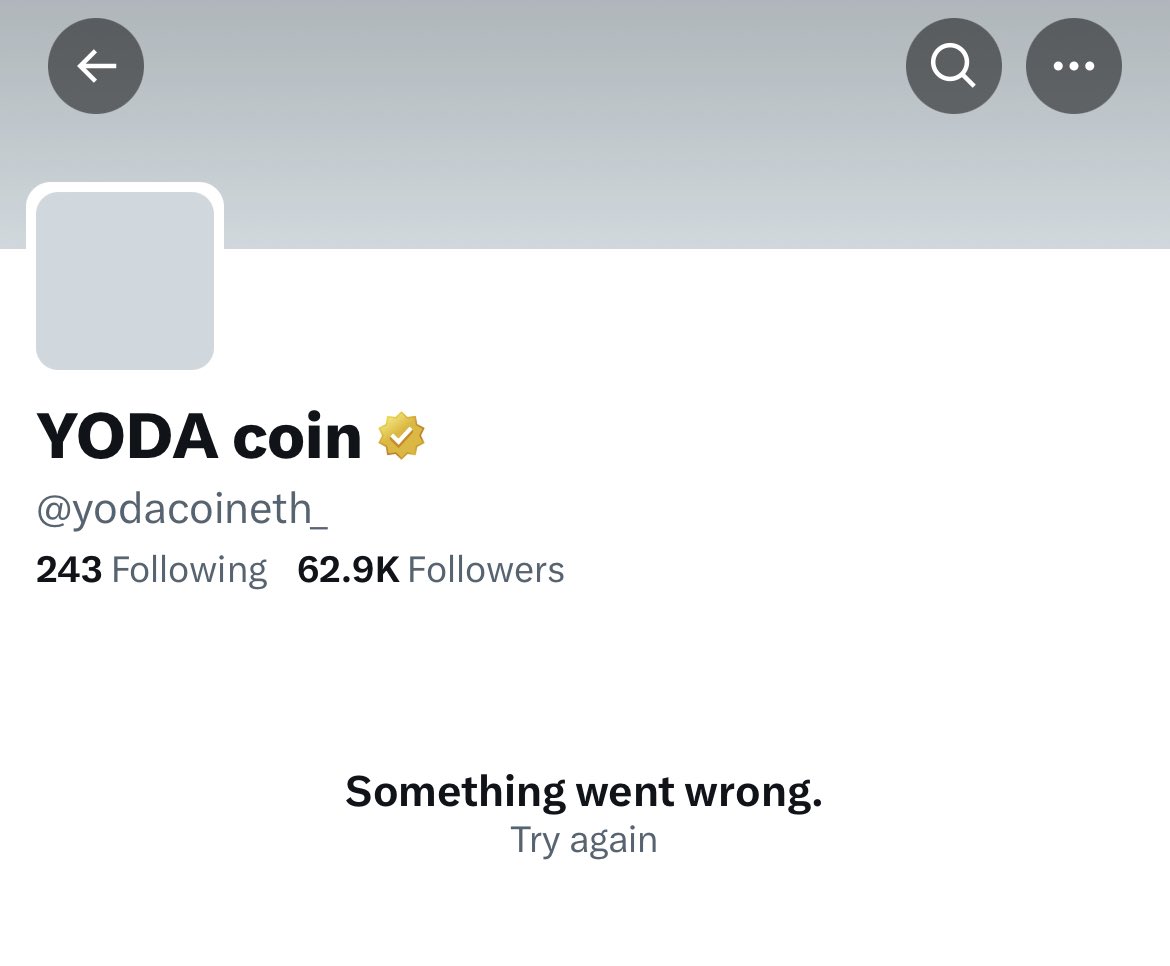 Yoda Coin apparently raised 60 eth on a pre-sale was connected to a number of other verified and botted accounts.
Remember, it's not hard to bot accounts on social media and the verification on Twitter doesn't require any form of ID. Be careful and do thorough research.
May the 4th be with you.