Finance
Study Finds NFTs Completely Worthless Without Twitter
NFT owners in denial that without being able to show off on Twitter, their NFTs are worthless.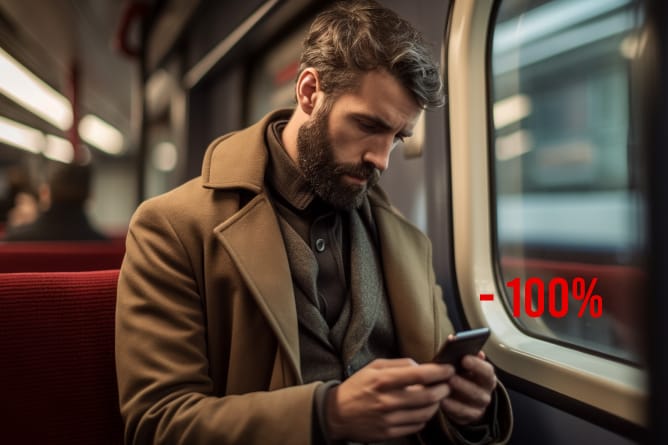 A recent study has shed light on an unsurprising fact - NFTs are completely worthless without Twitter.
"If you can't show off the fact you've spent $150,000 on a picture of a monkey, whats's the point?", one user commented.
It turns out, if nobody knows you spent all your money on an NFT, nobody cares.
The researchers also found that the value of NFTs become even less when everyone stops caring about them and buys meme coins instead.
NFTs have been on a steady decline since the 2021 bull market.
Experts suggest that despite the drop in volume and average value for NFTs, they are still worth 100% more than they normally would be without Twitter.
---
Twitter - Telegram - Dextools - Uniswap
$SNM Contract Address (ERC-20)
0x77571a64342667f7818520eF004b2b91F47a266b