Finance
Telegram User Holds Token For Record 37 Seconds
A Guinness World Records official was there to certify the momentous feat.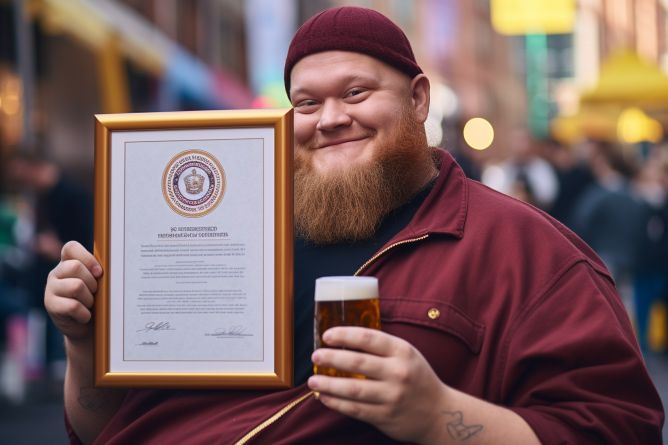 Today, the world record for holding a token by a Telegram user has been broken.
The investor (DiamondHands49) held SnailMoon ($SNM) for 37 seconds before selling his bags, smashing the previous record by an astonishing 17 seconds.
The investor spent over $15 to buy $3 of SnailMoon. The value of his holdings increased to $4 and the holder sold his entire bag, netting an impressive profit of -$29 after gas.
After receiving the Guinness World Record Certificate, DiamondHands49 went out for a non-Guinness beer with the lads to celebrate.
Analysts are calling it one of the best trades of the year.
---
Follow SnailMoon on Twitter
Chat with us on Telegram
Check the chart on Dextools
Buy on Uniswap