Finance
VCs Not Sure How to Dump on Retail During Meme Coin Run
Prominent venture capital firms have raised questions about how they're meant to dump on retail without pre-sales.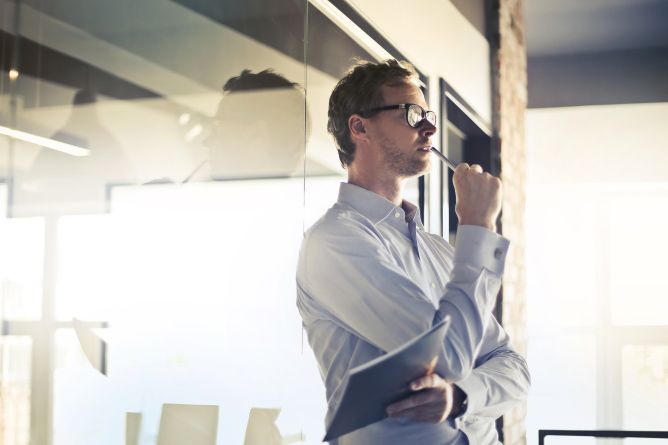 A number of prominent venture capital firms have raised serious questions about the recent meme-coin run that saw $PEPE and other coins rally significantly.
"How are we meant to dump on retail when there is no private pre-sale? We can't even use Uniswap, so how are we meant to get tokens early?", one firm said in a statement.
"Honestly, we're not sure what to do. All our money is tied up in our 14th identical Layer-1 investment and all the liquidity is going to Ethereum meme tokens", another firm said.
Analysts are unsure if VCs will be able to pump a new layer 1 protocol during the upcoming bull run if the market continues on its current trajectory.
Retail investors on the other hand are reportedly overjoyed with tokens that have 100% of the total supply in circulation and don't have to endure 10 years of vesting dumpage.