Finance
$BEE Token Revealed To Be Honeypot
Experts are warning users to bee extra cautious when investing in shitcoins.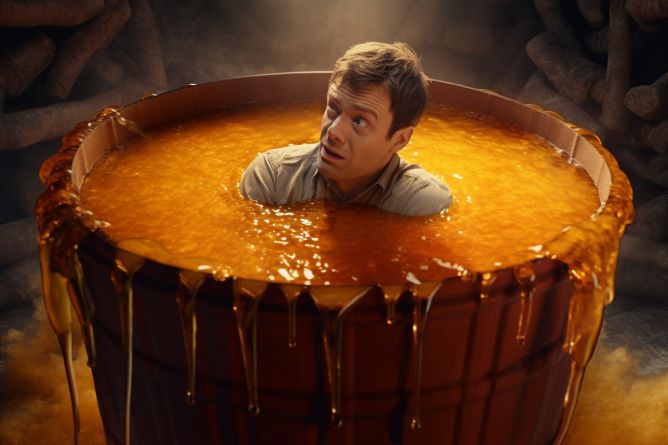 Users on Ethereum are being asked to take extra care when buying new tokens as it has been revealed that the newly released $BEE token is a honeypot.
Definition:
A honeypot in crypto refers to a fraudulent project that tricks investors into buying a token that can't be sold.
A pot of honey.
One investor commented that they saw a picture of Barry B. Benson from the Bee Movie, and quickly purchased some $BEE as they "absolutely loved that movie".

"There was no time for research but I saw even more people posting gifs of Barry so I knew there was no chance this could be a scam. Barry wouldn't do that", he continued.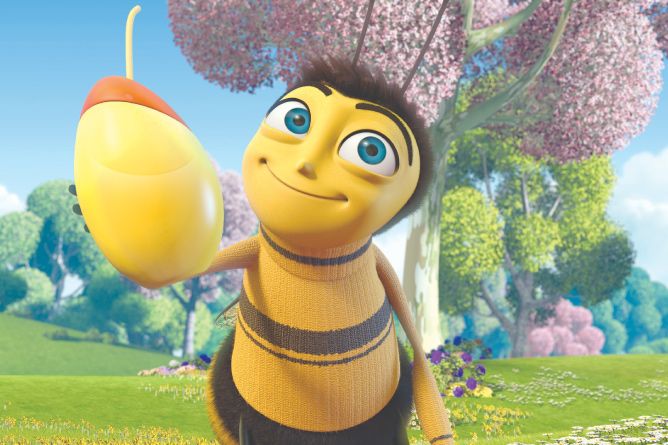 After watching the chart go up for several hours with no sells, he decided it was time to take some profit as he was up 180000%.
To his shock and horror, he was unable to sell his $43,000,000 dollars of $BEE tokens.
Experts are warning users to take extra care when investing in newly released copyright-infringing low-effort shitcoins.
---
Follow SnailMoon on Twitter for more dad jokes.
Chat with us on Telegram
Check the chart on Dextools or CoinMarketCap
Buy on Uniswap