Finance
Genius Developer Creates Token Named After Thing That Just Happened
World-renowned developer shitoshi strikes gold again.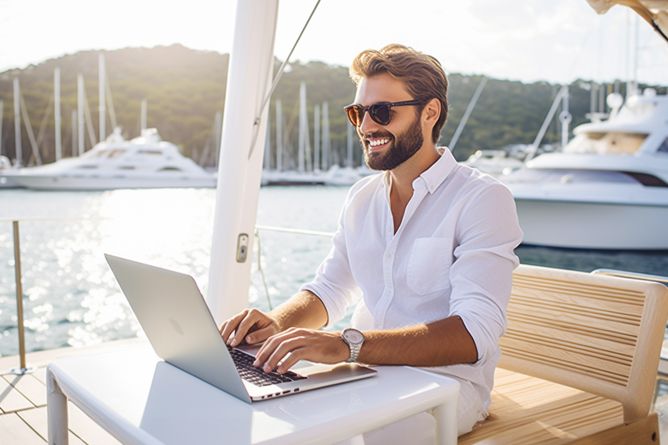 Telegram's most notorious serial shitcoin developer, shitoshi, has struck gold yet again with his latest token named after something that just happened in real life.
"I don't know how he does it," one investor said. "First he came up with Pride Token 2023 and now BlackRock ETF Inu, he's too good," he continued.
"It's got to be a team of people behind the shitoshi name, there's no way one man can come up with all these," another investor said.
"I can't believe I'm this early, all I need to do is hold! I hear it's only his 11th token this week," one recurring buyer commented.
The Telegram world waits in anticipation of shitoshi's next token launch.
---
Twitter - Telegram - Dextools - Uniswap
$SNM Contract Address (ERC-20)
0x77571a64342667f7818520eF004b2b91F47a266b