Local
Local Man Buys High and Sells Low
Man from local finds a unique trading strategy.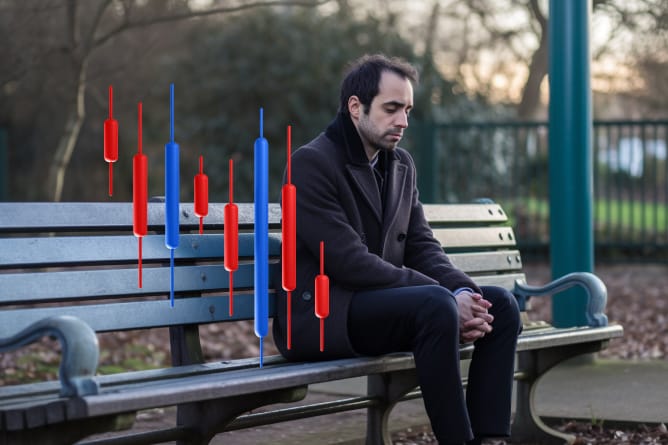 There are many ways to make money in crypto, but one local man seems to have found a unique strategy - buying high and selling low.
While most of us strive to buy low and sell high, this local man is doing the opposite.
"You can't just follow the crowd when it comes to making money in crypto", local man told reporters.
Despite being in crypto for 4 years, local man has failed to make any money and has missed out on several 100x moon shots.
"I don't understand why I've not made any money, it must be those damn VCs", local man continued.
When pressed about his trading strategy, local man was absolutely certain this wasn't the cause of his unlucky streak.
Local man is hoping his next sell at a loss will be his big break.
---
Twitter - Telegram - Dextools - Uniswap
$SNM Contract Address (ERC-20)
0x77571a64342667f7818520eF004b2b91F47a266b