Local
Local Man Can't See Himself In Reflection Token
"Tokenomics aren't utility, but a mirror is pretty useful."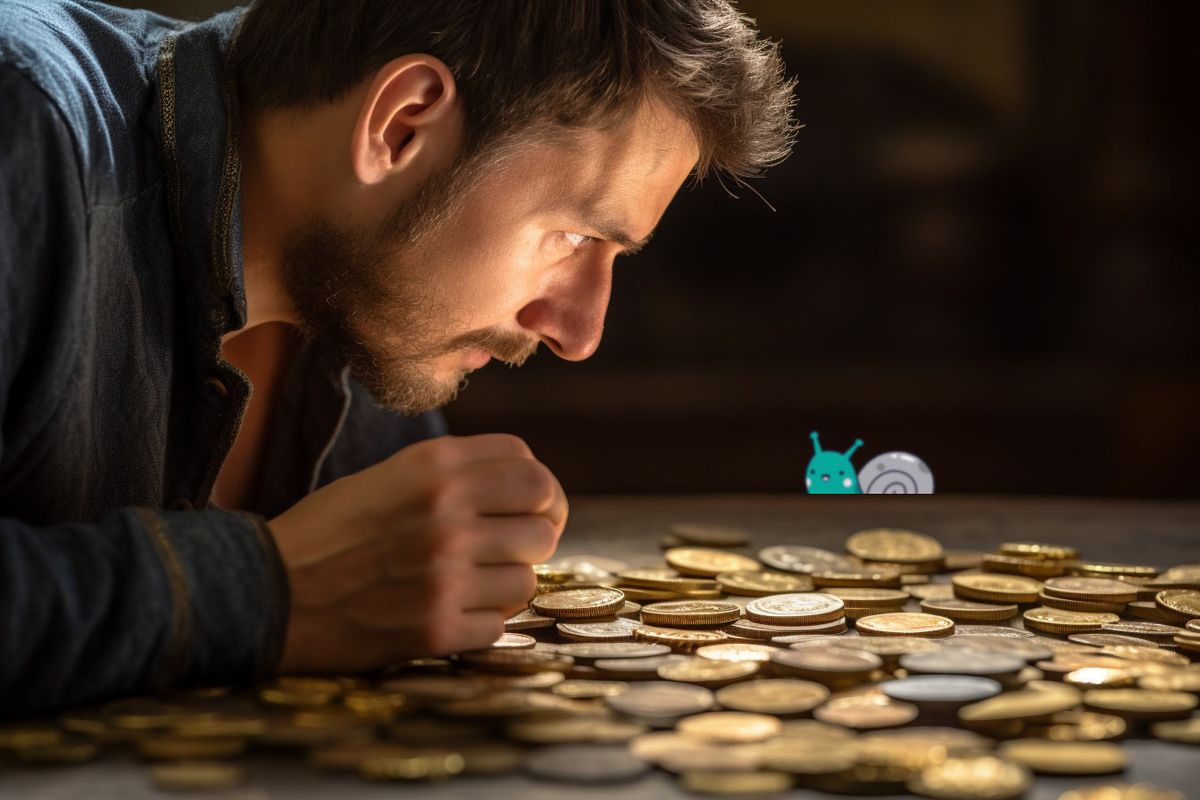 A local man is reportedly suing a cryptocurrency project for false advertising. The man claims he bought the token because it was advertised as having reflections. However, when he tried to use it, he was unable to see himself.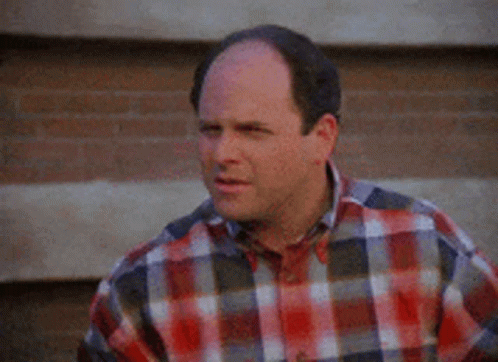 "I was devastated," the local man said. "I was going to use the token to check my hair before a job interview but when I looked, I wasn't even there."
The local man is seeking damages from the company for the cost of the token plus the emotional distress caused, stating that "tokenomics aren't utility, but a mirror is pretty useful."

A representative from the project noted that "the reflections only mean that you earn tokens by holding and the tokens are distributed amongst holders, so the more tokens you hold, the more you get in reflections."

The local man was quick to note that this just sounded like only rewarding early buyers with extra steps. Pointing out the compounding effects of early buyers winning and later buyers losing out.
The local man pointed out the similarity to historical examples as his primary cause for concern. The argument ended there.  
The project has not yet responded to the lawsuit.
---
SnailMoon CA (ERC-20)
There are no taxes.
0x77571a64342667f7818520eF004b2b91F47a266b