Finance
Local Man Holds Shitcoin Until Heat Death Of The Universe
Dust to dust.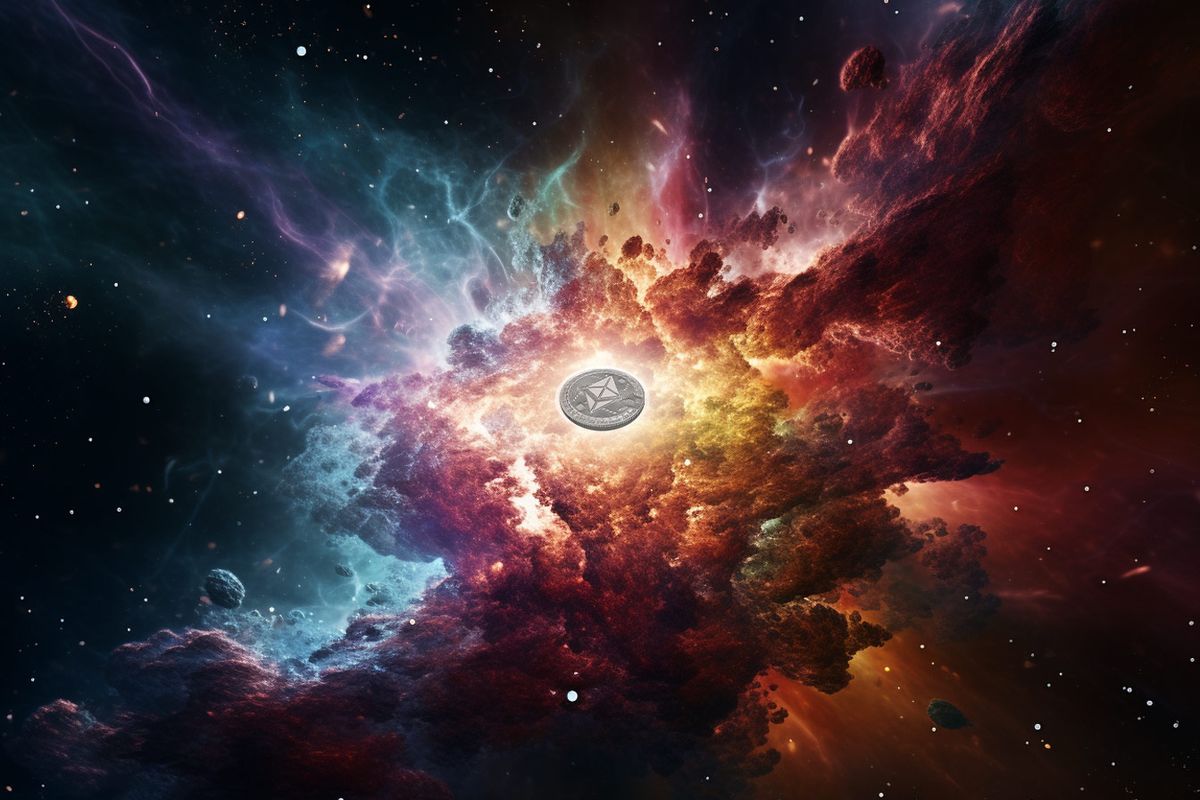 Unwilling to sell his dust in the hope of a rebound, one local man has held his shitcoin until the heat death of the universe.
The local man was awakened from cryostasis in the year 7024 after the token received a brief rebound, however, the Ethereum gas fees were still too high for the man to break even. AI Vitalik said that Ethereum 3.0 was just around the corner.
Sam Bankman-Fried still has 1267 years remaining on his sentence and Bob hasn't been unbanned from Twitter yet (the Twitter API now cost $5 trillion per month).
Luckily for the local man, he realized he had bought some SnailMoon in 2023 which had been staked for 0% interest (auto-compounding), and is now the richest man in the universe for the next few hours.
A text message was sent from the future via a tachyonic antitelephone (we're calling it a time phone) and received on an iPhone 12 in the SnailMoon office.
"This is Mr. Man," the message read. "I have woken from cryostasis in the year 7024. SnailMoon is finally mooning! My other shitcoins aren't doing a lot though. Oh yeah... and the heat death of the universe is confirmed for 7 PM this evening."
---
Twitter - Telegram - Dextools - Uniswap
$SNM Contract Address (ERC-20)
0x77571a64342667f7818520eF004b2b91F47a266b