Finance
Woody Allen Buys Milady NFT
The famous director can't stay away from the little PNGs after an Elon Tweet.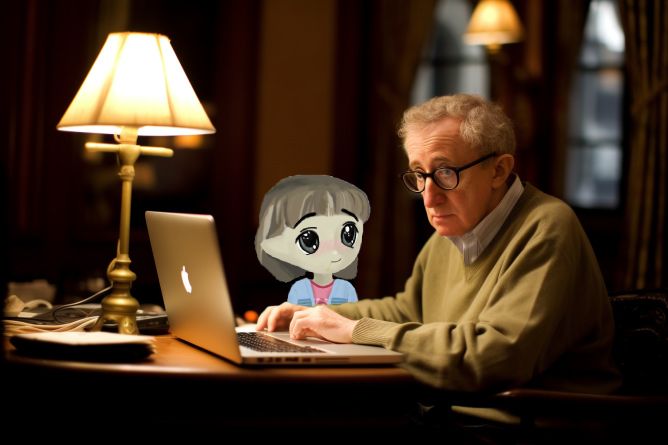 ‌‌During an interview with SnailMoon News, Woody stated that he would not purchase an NFT that was younger than 18 years.
However, he went back on his word after tech billionaire Elon Musk tweeted about the crypto project.
Elon's tweet:
This simple tweet by Elon caused many other prominent celebrities such as Jared Fogle, Garry Glitter, R. Kelly, and Ghislaine Maxwell to buy one for a staggering 7 ETH each.
In the next few days, Woody will be having a follow-up interview to discuss his upcoming project, a new Milady Feature Film titled "Milady in Paris".
---

For more news be sure to follow us on Twitter.