Finance
BitBoy Accidentally Launches $TSUAKA Token
Tsuaka quickly hit $1,000,000 market cap and then dropped by half while we were writing.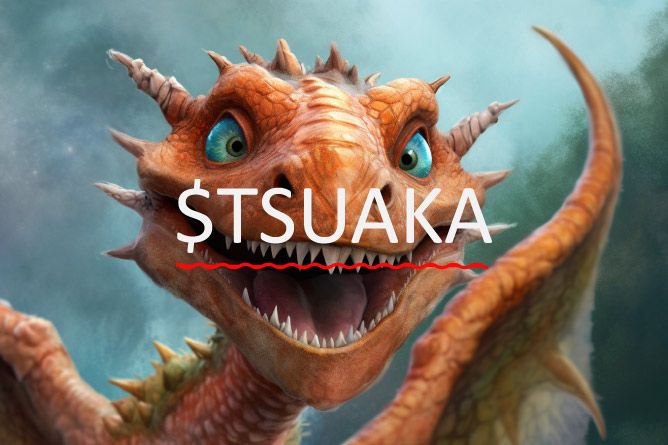 Ben Armstrong, also known as BitBoy, accidentally launched a new Ethereum token today when he spelled $TSUKA wrong on his Twitter account with over a million followers.
Creative and original developers quickly capitalized on the mistake and promptly launched $TSUAKA token.
Tsuaka quickly hit a million-dollar market cap but dropped 400k in value while I wrote 2 paragraphs of text.
Meanwhile: Tsuka is trying to ride the PEPE hype.
Tsuka members appear unfazed but are urging someone on BitBoy's team to kindly install Grammarly on all his devices.