Finance
BitBoy Celebrates With Legal Team After Raising $200,000
Armstrong's new financial advisor Candy will be in charge of the newly raised legal funds.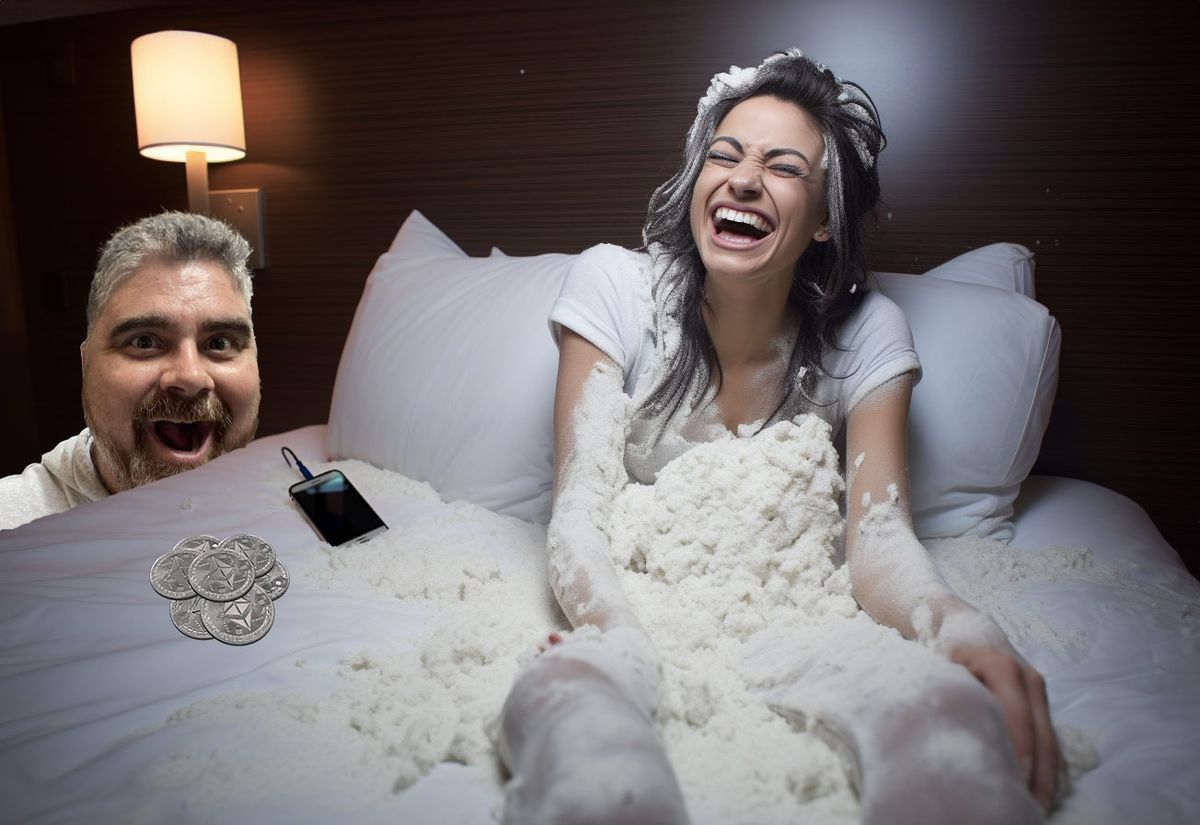 Crypto influencer BitBoy, also known as Ben Armstrong, has publicly thanked his supporters after he raised over $200,000 to fund a legal battle to reclaim his company.
Armstrong was ousted from his own company after it was revealed that his substance abuse was causing "emotional, physical, and financial damage" to the company and its employees.
"We've just concluded a 72-hour straight legal meeting at a local motel. There was a lot to go through but I think we've made some progress," Armstrong told his supporters on X.
Critics of the fundraising efforts have suggested that sending money directly to someone suffering from substance abuse may not be wise.
Armstrong hit back at his critics reassuring his supporters that his new financial advisor Candy, would be in charge of the newly raised legal funds.
---
Twitter - Telegram - Dextools - Uniswap
$SNM Contract Address (ERC-20)
0x77571a64342667f7818520eF004b2b91F47a266b