Local
Local Man Goes Outside
It was actually quite nice.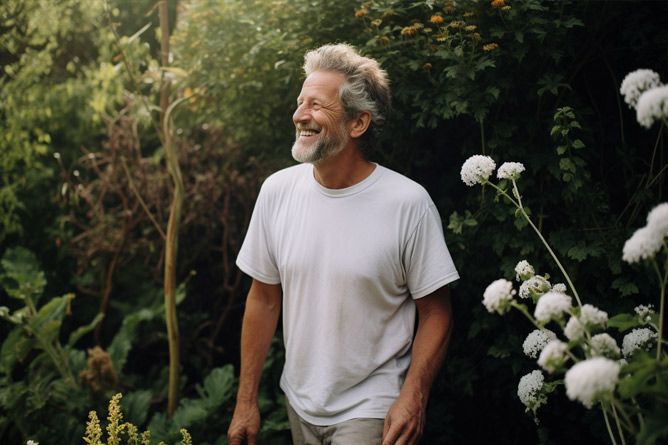 After the recent drop in the cryptocurrency markets, one local man decided to step away from his computer and go outside to be in the garden.
"It was like a metaverse game that the developers actually managed to finish, it was actually quite nice," the local man told reporters.
"I even saw one of my neighbors and said hello, I'm going round for dinner next week," he continued.
Leading health experts have praised the local man for stepping away from the computer and are encouraging other crypto users to do the same, even if it's just for a few hours.
---
Twitter - Telegram - Dextools - Uniswap
$SNM Contract Address (ERC-20)
0x77571a64342667f7818520eF004b2b91F47a266b